A guide made to help you with all possible doubts about the experience. What is IRON GRAVEL, sponsors, programmes, tracks, golden rules, contact…we highly recommend to see it once you receive it in your email or in this section.
Weeks before the event, we will share with all of you a briefing with all the necessary information for the development of the event. This briefing can be digital and/or in person.
More information soon.
PUERTO DEL ESPINO
Road linking the towns of Busot and La Torre crossing the Sierra de La Grana, crossed at all times by the Cabezo d'Or.
SIERRA DE LA ALMUDAINA
A mountain range in the north of Alicante that separates Vall de Seta from the valleys of Travadell and Planes. Its summit at 1,015 m with 360 degree views is impressive.
VALLE DEL SETA
Formed by six villages, the passage through Benimassot is of singular beauty.
PANTANO GUADALEST
Sheltered by some of the most emblematic mountain ranges of the province of Alicante, the Vall de Guadalest is undoubtedly one of the most charming redoubts of the Alicante geography, upholstered in a multicolored green of pine, almond and olive trees.
FONT DEL PARTEGAT
The Font de Partegat, also called Font de Partagas, is located in the heart of the Sierra Aitana, being one of the most emblematic places of the route.
PASO DEL CONTADOR
The Contador pass owes its name to the fact that, in the past, shepherds used this narrow pass between the rocks to count their livestock. Behind the pass there are impressive views of the Sella Valley.
From the IRON GRAVEL management we recommend a detailed reading of our regulations, in order to be aware of all the information about the experiences that are going to be carried out. We also advise you to read our FAQ section with answers to the most frequently asked questions.
Iron Gravel se compromete a cumplir y respetar en todo momento las medidas restrictivas en todos nuestros eventos, para garantizar unas experiencias completamente seguras para todos los participantes del mismo. Llegado el momento, cumpliremos con las medidas que en ese momento estén aplicadas en la Comunidad Valenciana, territorio de realización de nuestros eventos Iron Gravel e IG 360.
Se pueden consultar dichas medidas Covid-19 actuales en: https://coronavirus.san.gva.es/es/inicio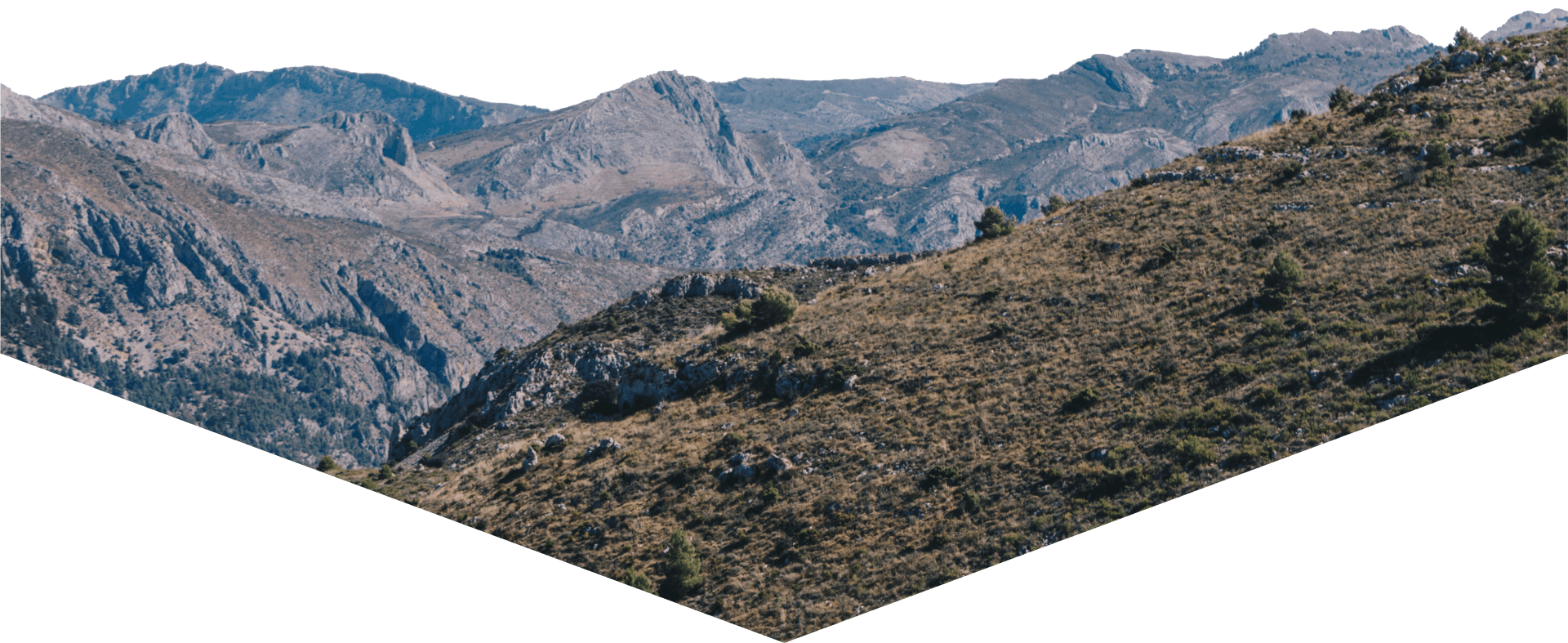 If you still have questions about IRON GRAVEL, here is a section with frequently asked questions to answer them.



INSTITUTIONAL COLLABORATORS











Learn more about the IRON GRAVEL values and our regulations to enjoy a unique experience in your edition.